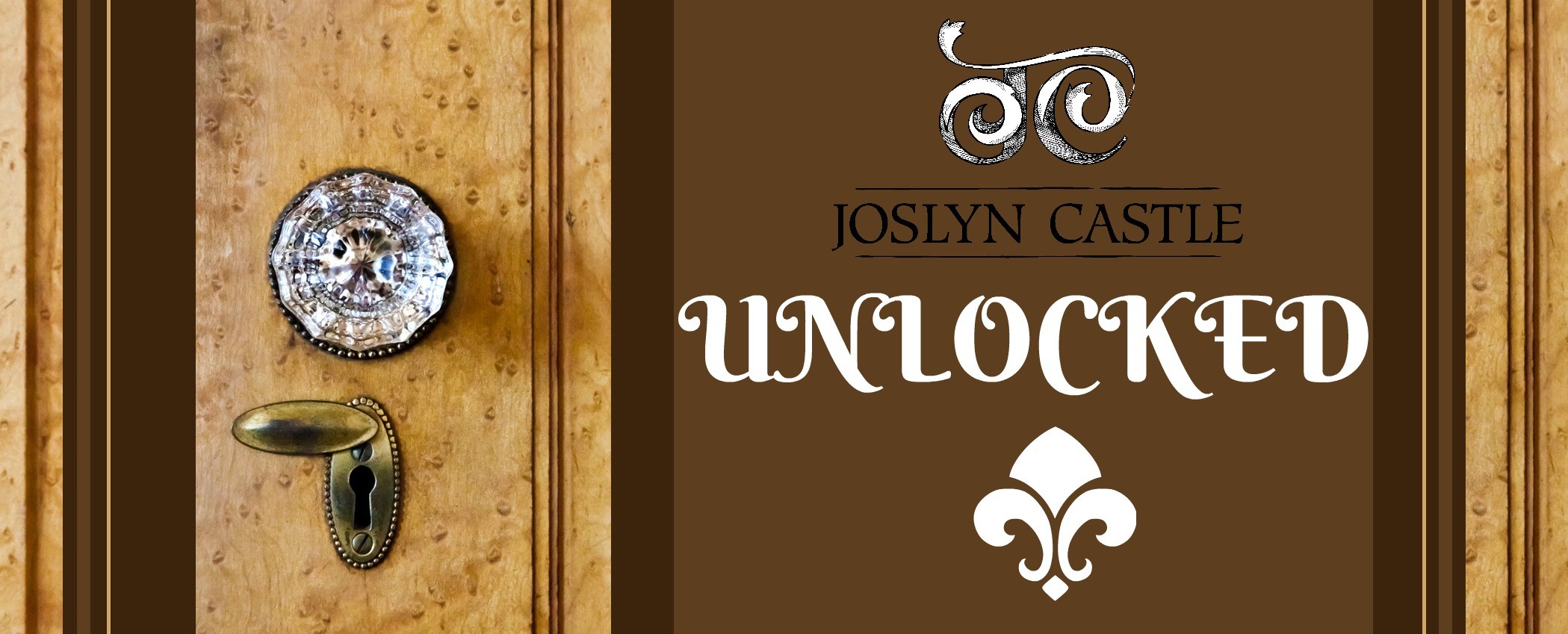 Come experience Joslyn Castle Unlocked! A limited number of guests will get to go behind the scenes of the Castle – including touring all of the floors (including the basement)! In addition, personal items and furnishings of George and Sarah Joslyn will be on display. Curious about how they decorated and what rooms were when they lived in the home? Not to worry, there will be historic photos and architectural drawings on display as well.
Cap off this lovely evening with a delicious dinner and drinks from a cash bar. Doors will open at 5 p.m. The evening begins at 6 p.m. and should wrap up by 9 p.m.
We have never opened the Castle like this for the public before. This is your chance to see Joslyn Castle Unlocked!