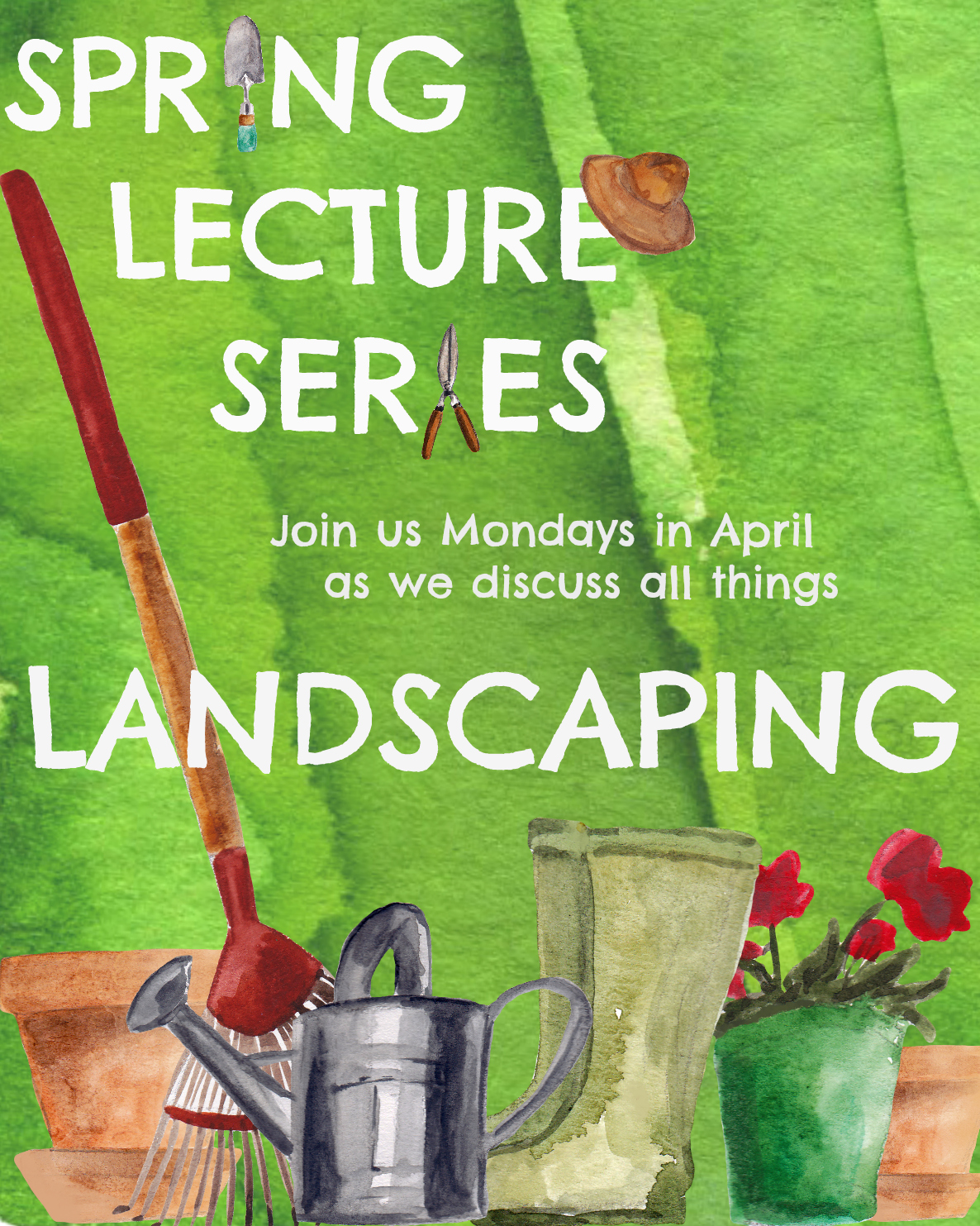 This year's Spring Lecture Series will focus on Landscaping! Expert gardeners will lead discussions about starting, maintaining, and flourishing your home garden.
Join us Monday evenings in April for this FREE community event. No tickets or RSVP's are required! Goodwill donations will be accepted toward the Joslyn Castle gardens. Doors open at 6:15pm.
Tonight's lecture features Joslyn Castle consulting arborist Phil Pierce discussing "Trees and Shrubs in the Landscape." This lecture includes a walking tour of the Joslyn Castle grounds, so plan appropriate footwear.