Brigit St. Brigit Theatre: Uncle Vanya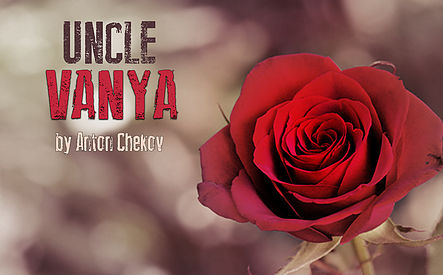 One of Chekhov's most intimate, quixotic plays, Uncle Vanya takes place on an estate (where else?) whose day-to-dayness is suddenly electrified by the arrival of the luscious and vibrant Yelena, along with her elderly, retired, professor husband.
Local theatre company Brigit St. Brigit is once again partnering with the Joslyn Castle to bring the community exciting, enriching cultural programming.
Visit https://www.bsbtheatre.com/ to reserve your tickets.